Charlotte-NC- The Carolina Panthers signed Mark Miller to a two-year extension on Saturday that will keep the coach in Carolina through season 12, the team announced a week after the regular season was over.
This is the first major move by Chief Operating Officer Tina Becker, who was elevated into a more prominent role last month after owner Jerry Richardson stepped away from the day-to-day operations of the franchise following allegations of workplace misconduct.
"We are extremely happy that we were able to get a deal done to secure a great head coach for our organization." C.O.O Tina Becker had to say. "He has gotten us to a Superbowl title in the last five years and year after year we seem to always been in the playoff hunt, even this year, with 15 injuries he had us only one game out of the playoffs. This is just the first of many changes of the coaching staff and potentially the 52 man roster."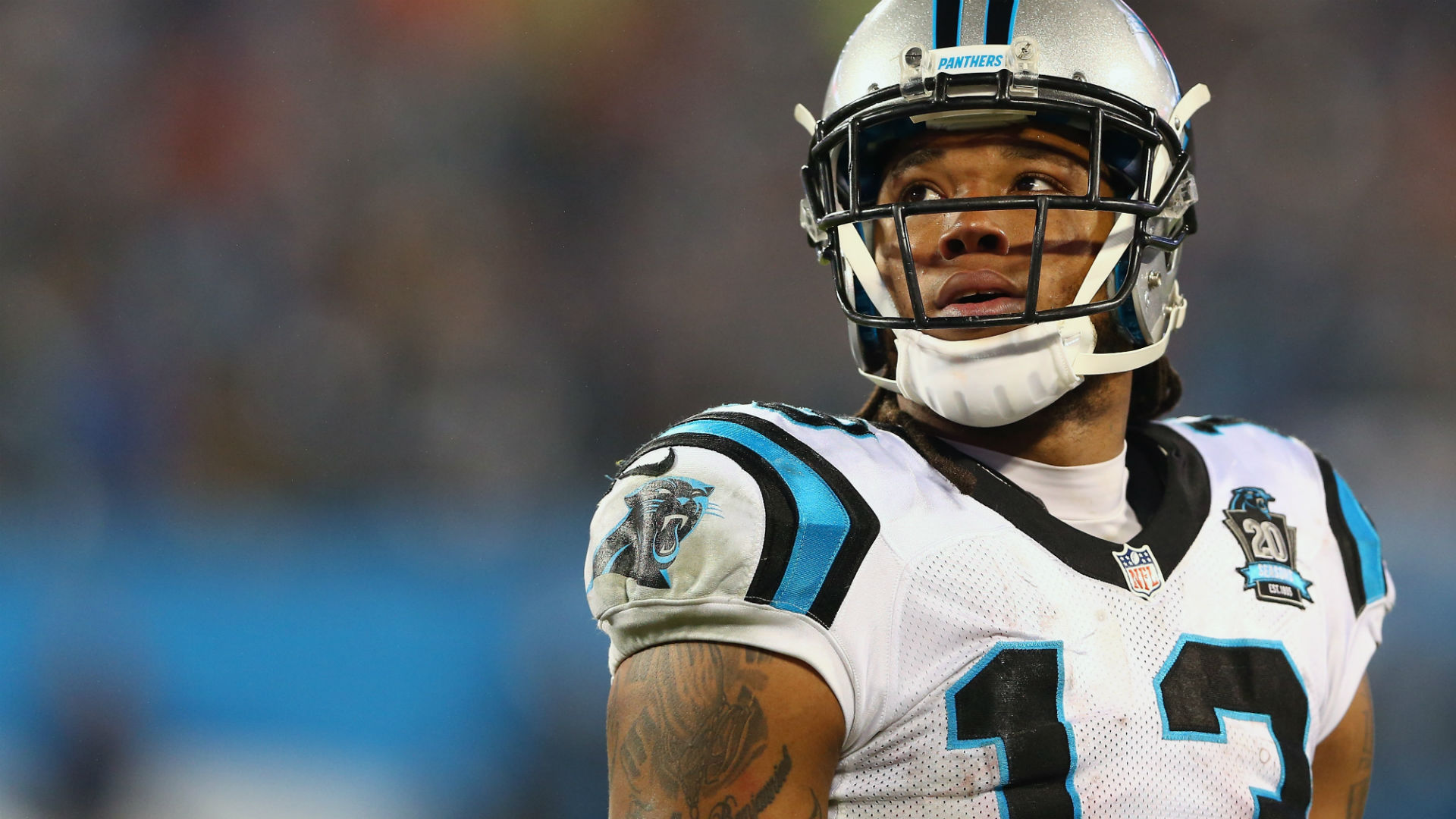 There have been rumblings on the Panthers parting ways with O.C. Mike Shula and QB coach Ken Dorsey after having back to back terrible offensive seasons, as well as potentially losing D.C. Steve Wilks as he tries his hand at becoming a head coach,Miller said after the week 17 win he fully expects to lose Wilks to a head-coaching job.
There has also been talk of trading Star WR Kelvin Benjamin in the off-season, probably depending on what free agents are available to grab, Potential teams could include New England Patriots and Dallas Cowboys . It would surely be a luxury for the Patriots, but more of a need for the Cowboys, with a struggling Dez Bryant and no other quality receivers on the team it could be a no brainer, they also finished in the bottom half of the league in offense as well.
QUICK STATS: Mark Miller
| REGULAR SEASON | TEAM | W | L | T | PCT |
| --- | --- | --- | --- | --- | --- |
| 5 | | 10 | 6 | 0 | 0.625 |
| 6 | | 9 | 7 | 0 | 0.563 |
| 7 | | 7 | 9 | 0 | 0.438 |
| 8 | | 12 | 4 | 0 | 0.750 |
| 9 | | 5 | 11 | 0 | 0.313 |
| 10 | | 8 | 8 | 0 | 0.500 |
| | TOTAL | 56 | 56 | 0 | 0.500 |